Nieuwjaars wens
Submitted by

valheru

on Fri, 2021-12-31 16:25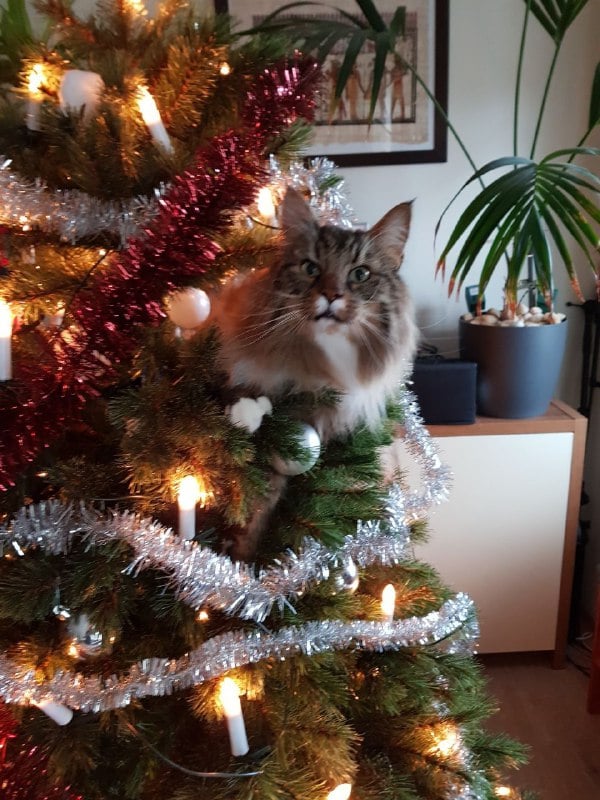 English below.
Voor degene waar ik geen mail adres van heb:
Lieve vrienden en familie,
Zoals gebruikelijk wil ik langs weg iedereen een heel fijn kerstfeest en een zeer gelukkig nieuwjaar wensen.
Vergezeld van de gebruikelijke kerstkat.
Veel liefs van Floris en een kopje van Muis..

English.
For everyone I don't have a mail address from:
Dear friends and family.
As is tradition by now I would like to use this way to wish everyone a wonderful christmas and a very happy new year.
With the traditional christmas cat attached.
Lots of love from Floris and a head bonk from Muis (my cat).