Baard
Submitted by

valheru

on Thu, 2014-08-28 16:28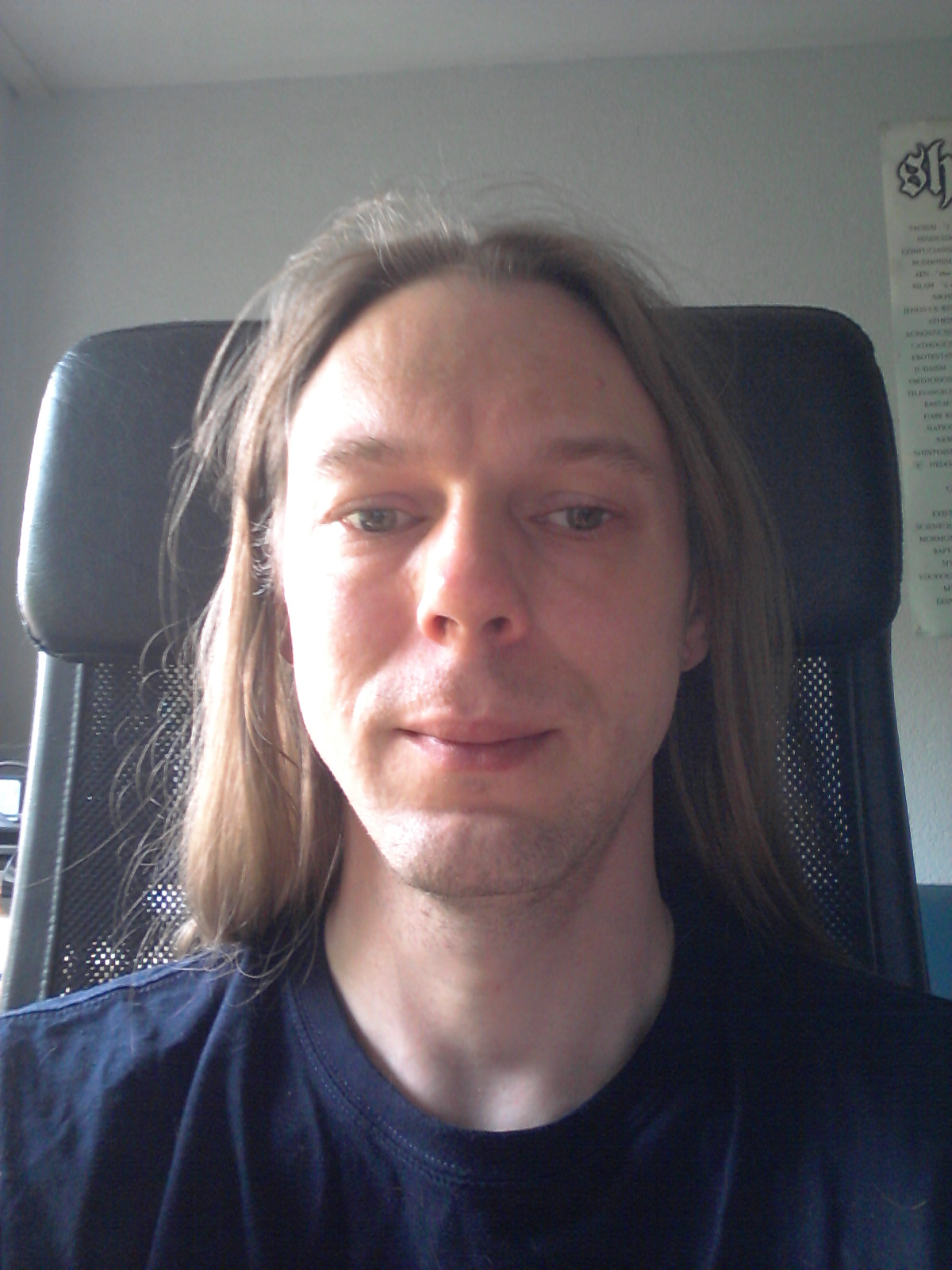 Aangezien het bijna niemand lijkt op te vallen, zelfs mensen niet die beledigd zijn als ik aan hun uiterlijk niets nieuws zie moet ik maar een blogje over schrijven he? Ik heb dus vorige week maandag voor het eerst in ongeveer 4 jaar mijn baard eraf gehaald. Ik moet zeggen, ik vind dat ik een babyface heb maar ik krijg erg veel complimenten dat het er goed uitziet en dat ik behoorlijk wat jonger lijk. Juist dat jonger lijken is een reden dat ik indertijd een baard heb genomeng, het is nogal vervelend als mensen je vragen of je wel 18 bent als je al bijna 30 bent, geloof mij.
Tot nu toe ben ik nog nergens gevraagd of ik wel 18 was, zelfs niet toen ik een fles vodka ging halen dus ik denk dat ik er nu wel volwassen genoeg uitzie (alhoewel de slijter hier mij onderhand waarschijnlijk ook wel kent van elke vrijdag met chasalin daar een paar speciaal biertjes halen voor onze D&D avond).
In ieder geval, geen baard meer dus, en ja, de foto had beter gekund. Moet trouwens wel zeggen dat scheren weer behoorlijk wennen is.