Gebroken staart
Submitted by

valheru

on Sun, 2014-03-02 15:50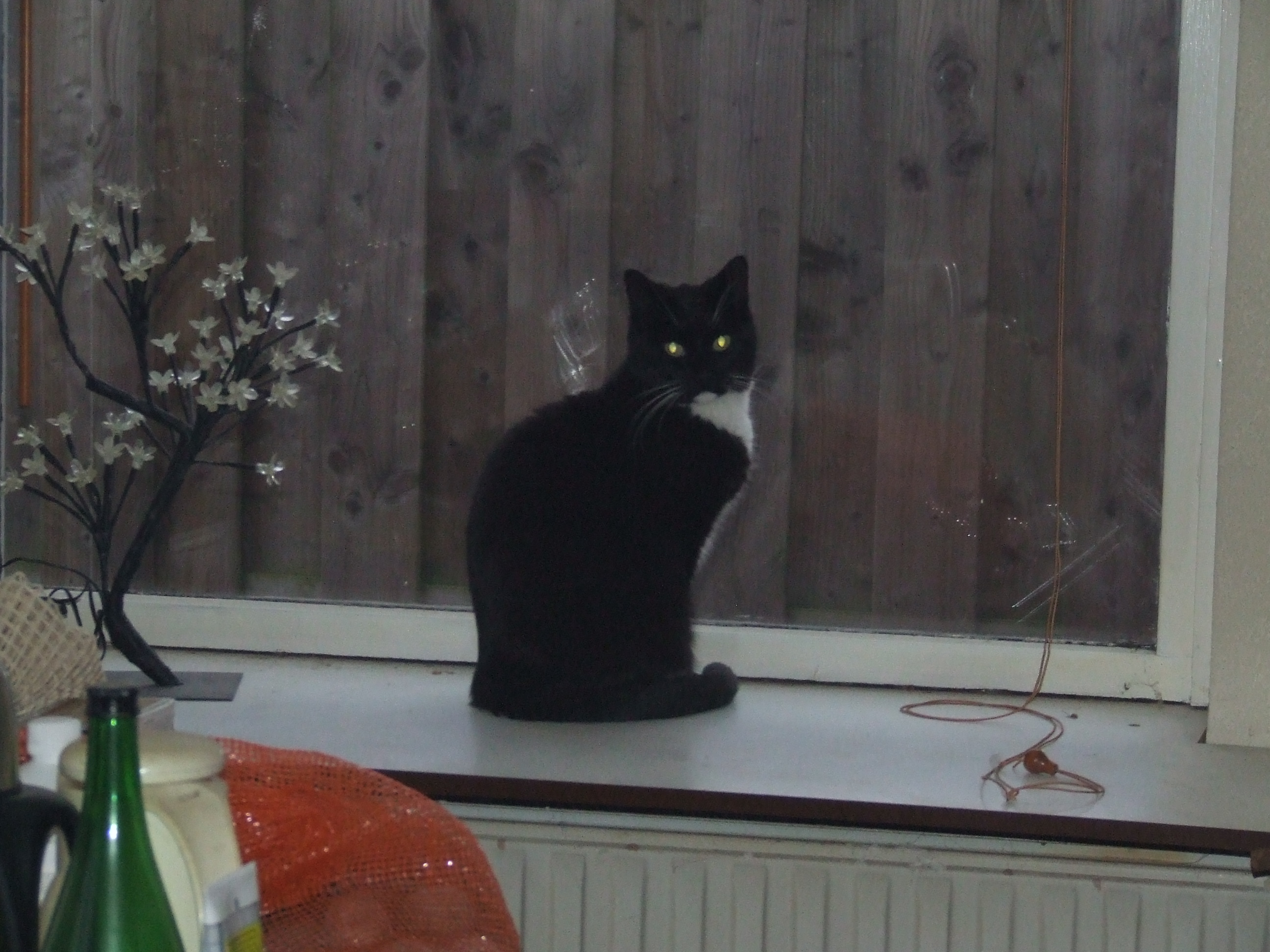 Gisteren kwam ik thuis na een hele leuke dag en bleek helaas dat Noobie zijn staart slap hing. Dit was erg vreemd want Noobie loopt altijd met zijn staart omhoog heel vrolijk. Het lijkt er sterk op dat zijn staart gebroken is. Wat uitzoek en Google werk levert op dat er een hele kleine kans is dat de staart zich weer herstelt maar dat het hoogstwaarschijnlijk zo is dat deze geamputeerd moet worden. Het belangrijkste is of de zenuwen nog werken, dit lijkt nog wel zo te zijn want hij vind het niet prettig als ik aan zijn staart zit.
Helaas heeft niemand iets gezien dus ik heb geen idee hoe zijn staart gebroken zou kunnen zijn. Mocht iemand dus zaterdag 01-03-2014 tussen 13:30 en 21:30 iets hebben gezien in de buurt van mijn huis wat mij kan vertellen of iemand mijn kat mishandelt heeft of dat het gewoon een ongelukje was dan wil ik dit graag horen.
Maandag ga ik met Noobie naar dierenarts Hopmans in Hoogkerk, dit is in mijn mening de beste dierenarts in de regio. Ik hoop dat die er nog iets aan kan doen.
*Update 16:13*
Er blijkt vannacht bij een van de buren ook een fiets uit de schuur gestolen te zijn, of dit gerelateerd is weet ik natuurlijk niet, ik zal de betreffende buurvrouw vragen hoe laat dat gebeurd kan zijn ongeveer zodra ik haar zie.