Pijn *Updated*
Submitted by

valheru

on Fri, 2015-04-17 15:30
De laatste tijd is het weer wat stil op mijn site. Dit komt voornamelijk omdat ik net een weekje ziek ben geweest. Wat dat betreft is alles weer heerlijk tegelijk gekomen.
Het begon met een simpele blaasontsteking (ja mannen kunnen dat ook krijgen helaas), penicilline kuur natuurlijk, daarna ging het weer beter maar ik had wel veel slaapgebrek, niet helemaal fit en last van rug en schouders. Dus natuurlijk lekker verstandig aan de ibuprofen gegaan en de pijn onderdrukt. Dit ging natuurlijk maar een weekje goed en toen kwam er een buurt bijeenkomst waarbij iemand hele lekker gevulde eieren had gemaakt. Ik had nog niet zo veel gegeten dus ik heb genoten van de eieren. Tot ik thuis kwam was alles prima, thuis gekomen bleek dat de eieren net niet helemaal goed meer waren, niet bedorven want ik heb als enige last gehad maar net genoeg om in combinatie met al het andere mijn lichaam tot de conclusie te laten komen dat alles er uit moest.
Drie dagen heb ik plat gelegen waarbij ik nauwelijks iets kon binnenhouden. Gelukkig was het daarna ook over maar nu zit ik dus nog met de last in mijn schouders en nek. Fysiotherapie kost mij mijn eigen risico, niet te betalen met een uitkering, lang leve de marktwerking in de zorg en onze *** regering. Dus ik doe het enige wat ik kan, zo min mogelijk achter de pc zitten en zo veel mogelijk rust nemen en toch te pogen mijn spieren soepel te houden met oefeningen en door wat in de tuin te werken voorzichtig.Natuurlijk helpt het niet dat mijn buurman in deze periode net met een gescheurde spier zit waardoor wij al 5 weken niet meer samen zwemmen. Ik zou eigenlijk alleen moeten gaan maar ik vind alleen zwemmen erg saai helaas.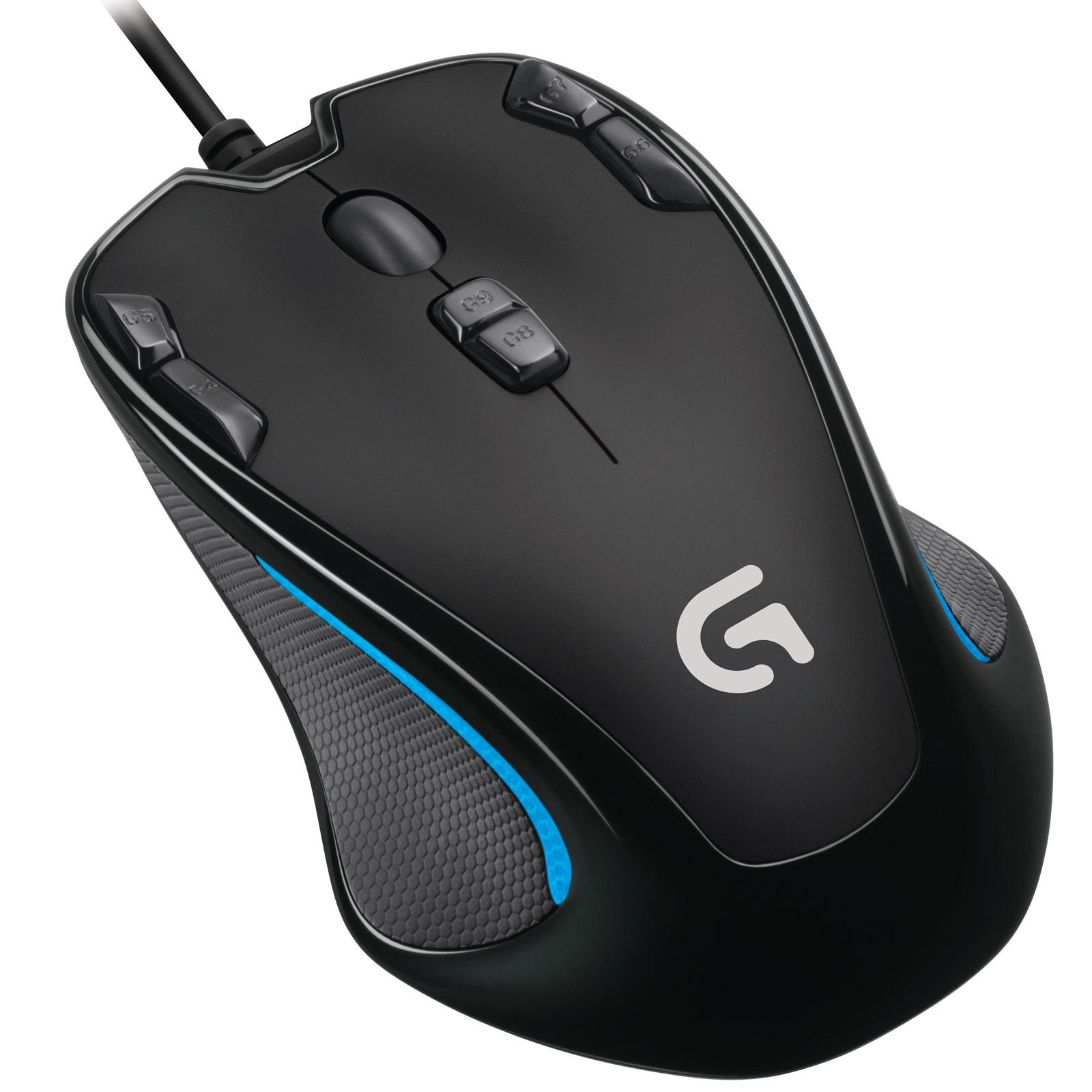 Dus ik zit thuis te genieten van pijn in mijn schouders die ik krijg bij elke beweging die ik met mijn hoofd maak. Voordeel is wel dat ik op mijn verjaardag een zitbal heb gekregen van een goede vriend van me wat helpt voor die momenteel dat ik wel achter de pc zit.
Ik mag ook wel vermelden dat de pijn in mijn schouders en nek vooral mijn eigen schuld is, ik ben namelijk vlak voor dit allemaal begon verslaafd geraakt aan Star Wars: The Old Republic, ja je leest het goed, ik speel een MMORPG en ben totaal verslaafd, terwijl ik altijd zo een hekel had aan MMO's. Natuurlijk speel ik momenteel niet meer en als ik weer begin moet ik me beperken tot een uurtje per dag maximaal.
Om mezelf ook een beetje te sparen heb ik ook een nieuwe muis gekocht, eentje die tenminste niet zo dom is voorgevormd voor je rechter hand (ja ik muis zowel links als rechts) en wel extra toetsen heeft. Een Logitech G300s uit de Logitech gamers serie. Deze is lekker licht en heeft wel extra toetsen wat voor mij de belangrijkste reden was om hem te kopen.
De komende week zal ik mijzelf dus in ieder geval beperken tot alleen plaatjes posten en misschien teksten van andere mensen, pas als mijn spieren weer beetje willen zal ik zelf weer lange verhalen kunnen typen, alhoewel dit intypen best meeviel eerlijk gezegd, het helpt ook dat ik wat serieuzer met tien vingers type.
Een andere reden dat ik minder tijd voor deze site heb is omdat ik bezig ben met een nieuwe site voor de buurt, deze site heeft momenteel even prioriteit. Als deze site af is zal ik wel een linkje posten hier ergens.
Update 25-04-2014:
Het gaat onderhand weer redelijk goed met mijn spieren. Inmiddels ben ik al enkele dagen bezig stenen sjouwen naar mijn buurvrouw haar tuin, wat natuurlijk wel spierpijn oplevert maar wel merkbaar goed is voor alle andere spier problemen. Ook kan ik nu weer enkele uren per dag achter de pc zitten en zelfs wat games spelen mits ik niet te lang of fanatiek bezig ben daarmee.
Wat ook erg helpt is mijn ontdekking, met dank aan de lokale drogist, van Shanghan-lun olie, dit spul werkt bij mij vele malen beter dan Midalgan of Voltaren. Dit helpt minder goed tegen de acute pijn maar erg goed om op langere termijn je spieren te herstellen. Het maakt je spieren koud i.p.v. warm. Ik ben er zeer enthousiast over.
Ook de zitbal meer gebruiken helpt goed.
Ik zal het dus nog even rustig aan moeten doen maar langzamerhand worden mijn spieren weer sterker en soepeler, binnenkort zal ik dus vast weer wat meer gaan posten.