Speedy
Submitted by

valheru

on Tue, 2013-09-03 15:37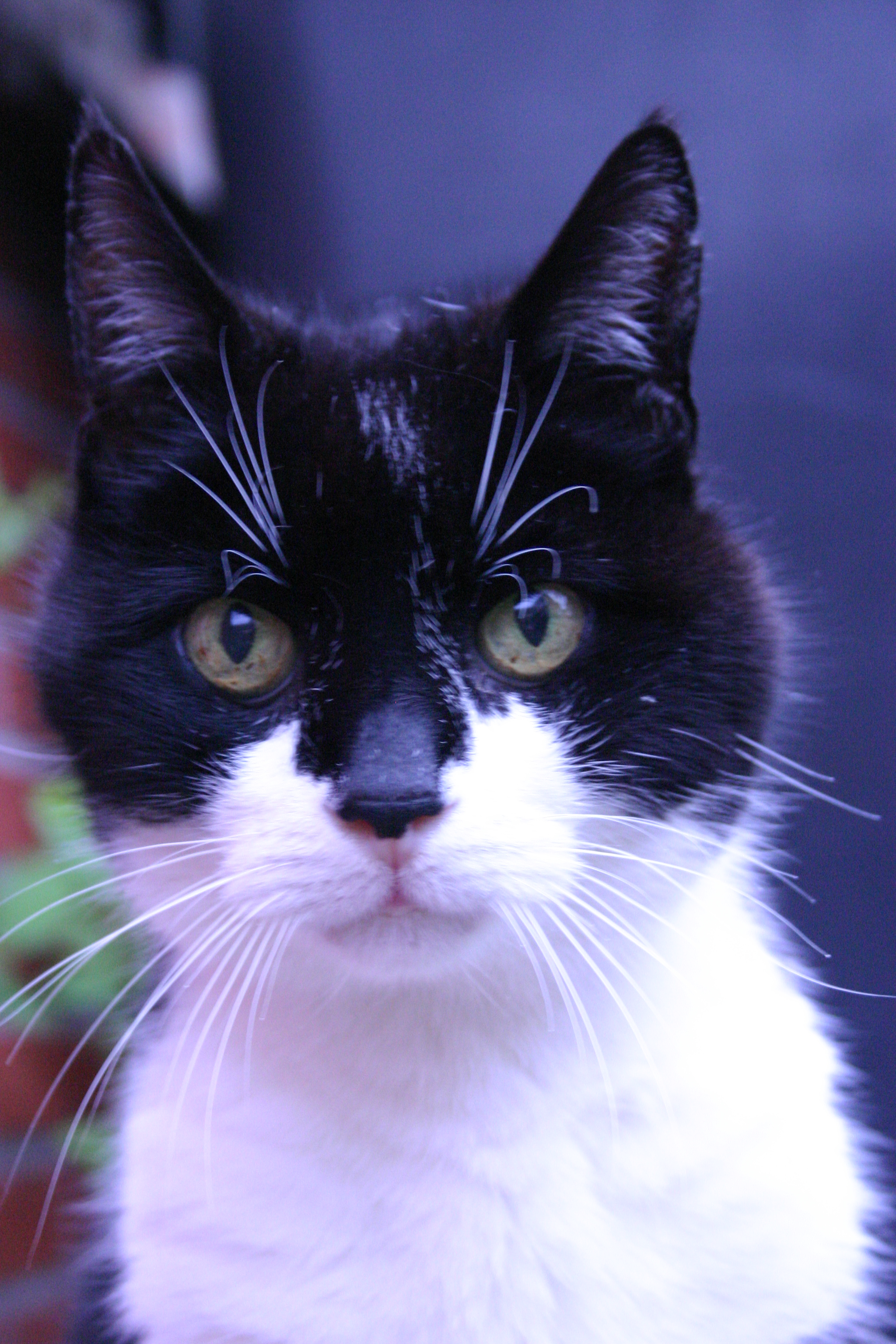 On Monday the 19th of august (a few weeks ago by now) my old and sweet cat Speedy died. He lived to the ripe old age of 18,5 years old.
I miss him but I am also happy that he died in peace.
He had a tumor in his stomach which I discovered before he really had problems with it, chances that he would survive an operation at his age where very very slim so I decided to have him put down.
He died in my arms while I was hugging him, this was very hard for me but I could see he had enough and was ready to die, he kept purring and looking at me as if to say "It's ok, don't worry, I am happy to go now".
I have had Speedy since 1999, we loved each other very much, he was always sleeping next to me and often would sit in my lap as I was programming. I will truly miss him and frankly, typing this makes me miss him more, so I will keep this blog entry to a minimum.
One of my neighbors advised me to read this poem (Dutch but beautiful): http://www.annemarie-paragnost.nl/gedicht_de_regenboogbrug.htm
Rest in peace my sweet Speedy.